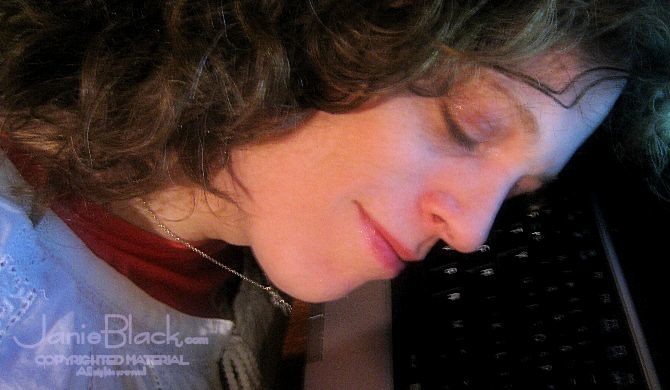 It has been a bad week, blog-wise.
First, someone I thought was a friend expressed "sorrow" at my "gender struggle."
Then, no less than four others responded to my next post with a recommendation that I get therapy, one of them going so far as to liken trying to find one's way on her own to representing oneself in legal proceedings – invoking the well-known saying that a person who is her own lawyer has a fool for a client.
I also like sayings – and the more appropriate one for today is: if three people tell you you're drunk, lie down.
Read More

»