About
About This Site.
Welcome to my site!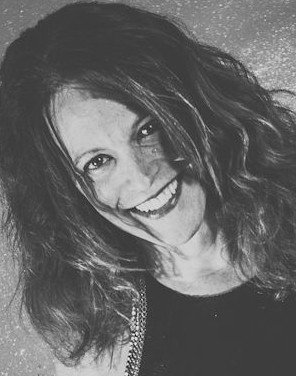 Diversity is such a wonderful thing.  Diversity of opinion, of taste, of experience, of religion and race, diversity in how we express our gender and love and beauty… Far from being something to be feared and restrained, diversity is a great asset in building a thriving, creative, sustainable, strong and exciting society.
I am no world-changer, but here in my little corner of the web, I'd like to think it is possible to build a community that's all about sharing and learning from  our diverse wisdom and experiences… about acceptance and experimentation…  and pleasure and sensuality…  and the eroticism of seduction… about the magic of a photographer's lens or the alchemy of a chef's creation… about the wonder of "possibility." All that is required is an open mind and a willingness to try…
…ooohh, and love! – of yourself, of others, of life.
Welcome to JanieBlack.com.
My name is Jane, and I am a photographer, blogger, and model, as well as a patron of the arts of food and drink and a dabbler in the kitchen. I am female, but not exactly standard issue. Let's talk about all of those things. Show and tell.
I invite you to have a look around. You will find my modeling and photography portfolios, a section devoted to photo-centric food and restaurant commentary, my long-running transgender blog, many photosets, and a lot of other features and fun things. (For the moment, the site is just getting up and running, so everything might not be just where it is supposed to, but it will be before long.)
To those who have been following me on my blog, you will find it has made the trip over here, cosmetically upgraded but essentially unchanged. I hope that, in the spirit of this site's focus on accepting new concepts, you will brave the unfamiliar and explore the other parts of this site as well.
I am excited about this new site and all the new possiblities. We're just getting started here, and I hope to add things one by one as time goes on. I am hoping to transform what was a simple transgender blog into a fully interactive and fun experience.
I hope you'll stick around and invite your friends.