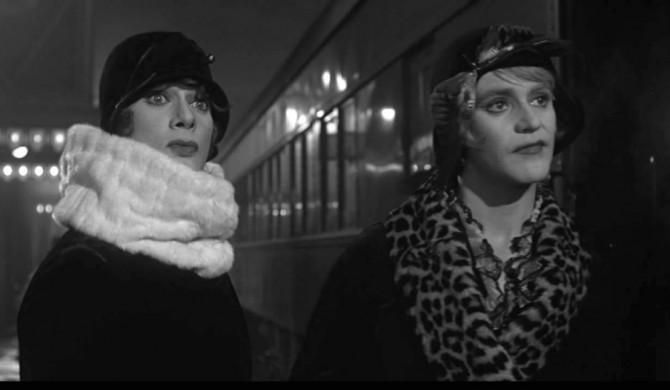 I recently published a post on Tough Love, which invited members of our community to be more realistic and perhaps judicious in their unconditional support of crossdressers.
Given the consequences of our behavior, I think any of us should be more than happy to defend our choices against strong, well-intentioned opposition.  Such an exercise can provide us with more clarity and a better understanding of ourselves.
As I stated in that previous post, I had a comment from a blogger who claims to have been emancipated by his escape from the habit (or addiction) of crossdressing.
For those CDs in our midst who want to read a good challenge to their decision to wear women's clothes, I refer you to an interesting post on his site "Healing From Crossdressing."
Read More

»