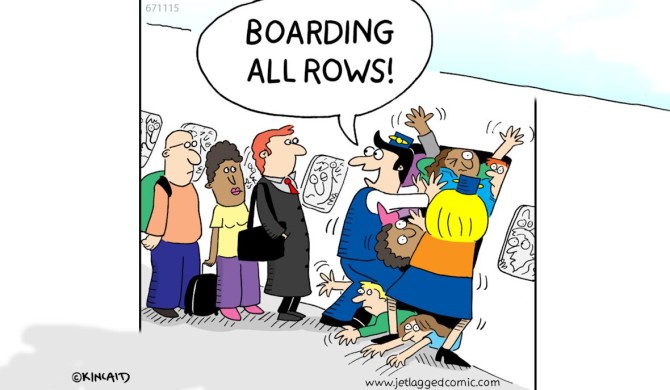 I've been Ma'am-ed before on several occasions while in male mode, but this is a whole new thing.
When someone refers to you as "Ma'am," they see you as a blank stranger – another person in line, a customer, someone in their way… whatever.
But, today, I was getting on the plane, and a fairly good-looking man in his 40s or 50s stepped out of the aisle to let me pass, looking straight into my eyes with a smile and softly saying, "Go ahead, dear."
Certainly not an affirmation of my masculinity, that's for sure!
I am equal parts puzzled, concerned and pleased.
Read More

»