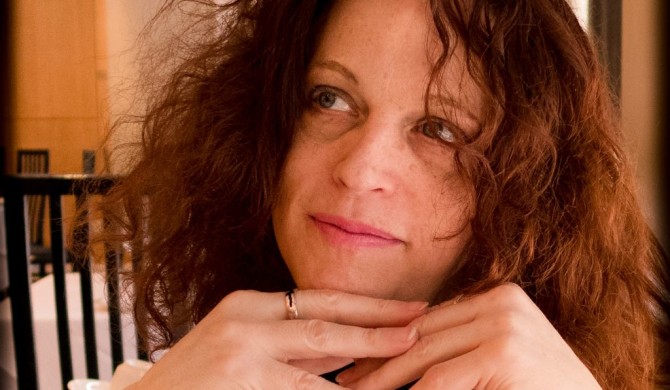 I understand that transgender or homosexual people may seem to you to be odd, or unnatural, or off-putting, or even a wrong choice. Many of you may have even made your determination without ever having met one of us or carefully researching the facts. I understand that the way we lead our lives may conflict with the way your religion instructs you to lead yours.
As much as we wish you didn't feel that way about us (and would like to work to foster a better understanding of one another), rest assured that we have no desire to interfere with your beliefs or the exercise of your religion. We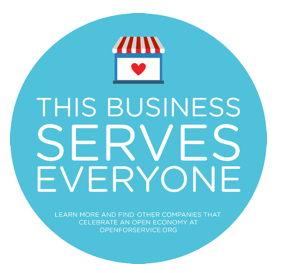 just want to live our lives in peace and with dignity, much in the same way as you do. The greatest thing about our society is the way people of different backgrounds, races, colors, beliefs and opinions can live together in harmony. It makes all of us richer, happier and stronger.
Look around the world at the places where people try to impose their beliefs on everyone else.
Read More

»