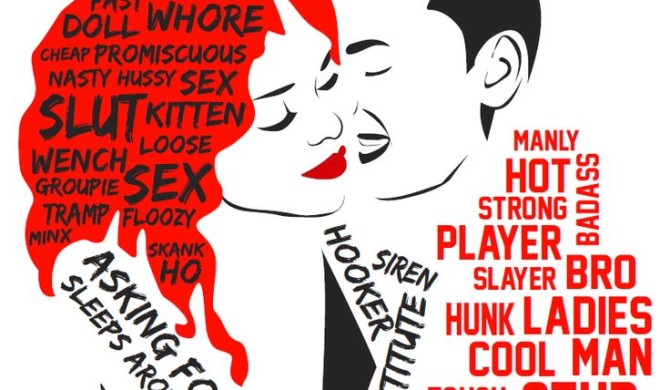 I never cease to wonder why people care what's in your pants…
I mean, if I am out there as a woman, why would anyone make an issue out of my physical gender?
I think there is a basic shift that takes place for many people depending on whether they are dealing with a man or a woman.
There are expectations and prejudgments that go along with each, just as there are with older or younger, well-groomed or sloppy and so on.
But none is so basic as gender.
Read More

»